Why be isolated at home when you can be in a social setting and still enjoy the flexibility of online learning? Our floor tutors are here to help in all subjects, motivate, and organize. No more stressing over DBA's! We're here to prep you and even sit with you for moral support. We offer weekly progress reports so kids can stay on track and parents can be in the loop. Overwhelmed with the different virtual platforms? No worries, we'll take it from here! Starting this fall, we'll even be offering electives exclusively for virtual learners and homeschool kids. Miss the hands on classroom setting and interacting with peers? The Study Lounge is the place for you!
The Study Lounge staff is experienced in providing support to students who participate in virtual school programs including, but not limited to:
• Florida Virtual School
• Florida Connections Academy
• Laurel Springs School
• Liberty University Online Academy
• Advantages School International
Click here or call us at 561-822-6018 to get started today!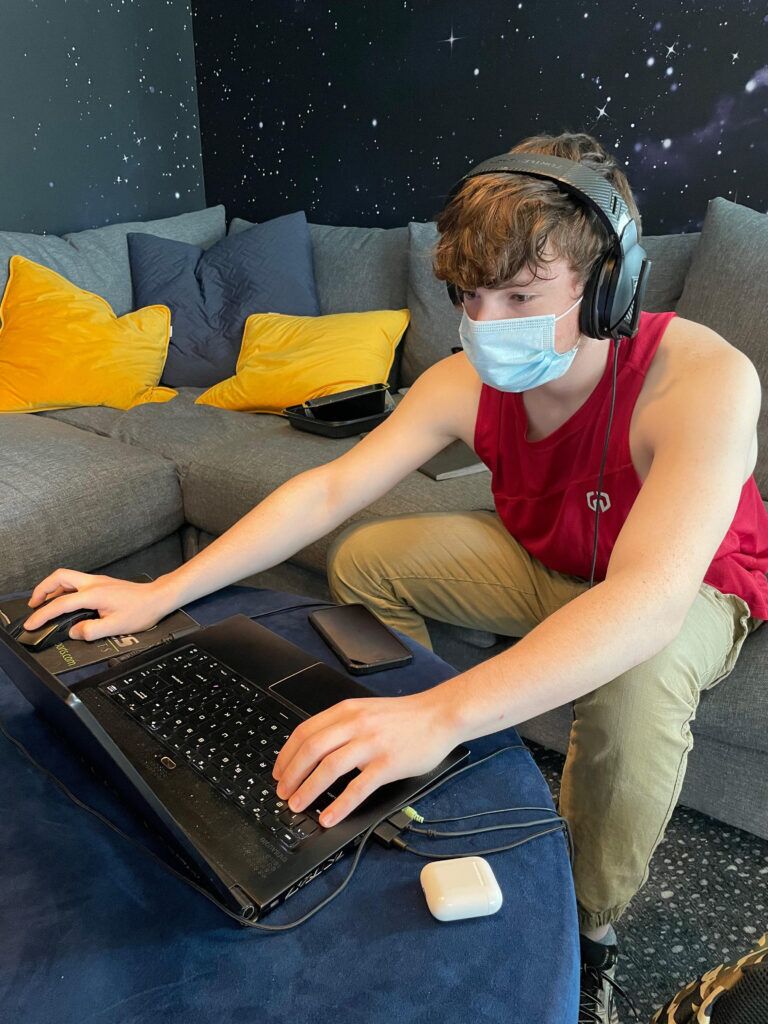 Sample Weekly Progress Reports