Looking to improve your academic
performance and experience?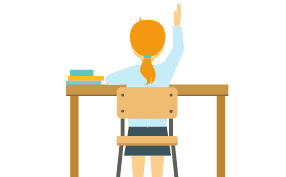 The freedom of home school with in person math and English classes Monday through Thursday. Kids stay the full day to get support with homework and online history and science.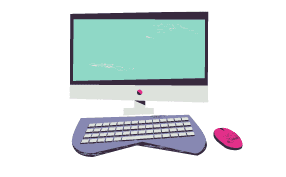 Spend the day working at The Study Lounge. Surrounded by peers and tutors to help in all subjects, say good-bye to that feeling of isolation and hello to the perfect mix for social and educational support.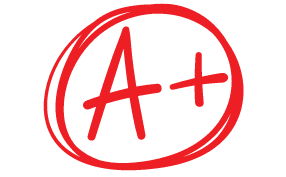 One-on-one tutoring in all subjects including at-level, honors, AICE & AP. If you don't need that level of support, try our most popular plan: our after-school membership with unlimited homework help.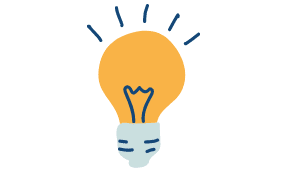 All work and no play isn't good for
anyone. Come check out the great clubs,
classes and activities we have to offer. Whether you love drama, chess, science or
cooking, you can find it at The Lounge.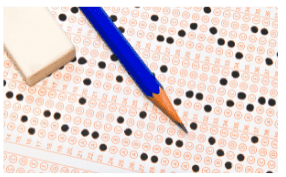 We can get you there!
Whether it's admission to a private high school or the college of your dreams, the
SAT prep
experts at The Princeton Review can make it happen in the comfort of The Lounge.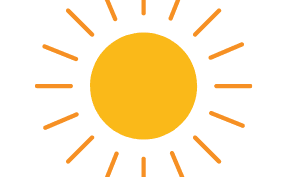 Sign up for the best summer camp around designed especially for 5th-9th graders! STEM, cooking, experiments, crafts, cool classes, and field trips right here in the Marketplace. Fun for them and convenient for you!
Here at The Study Lounge, we believe emotional and social success is just as necessary as academic. That's why we encourage and help kids to build the skills they need by giving them a safety net—not a crutch—as they learn to navigate their way towards independence.
The Study Lounge is the new and cool way to learn, and we're so excited to help your child succeed in all areas of life.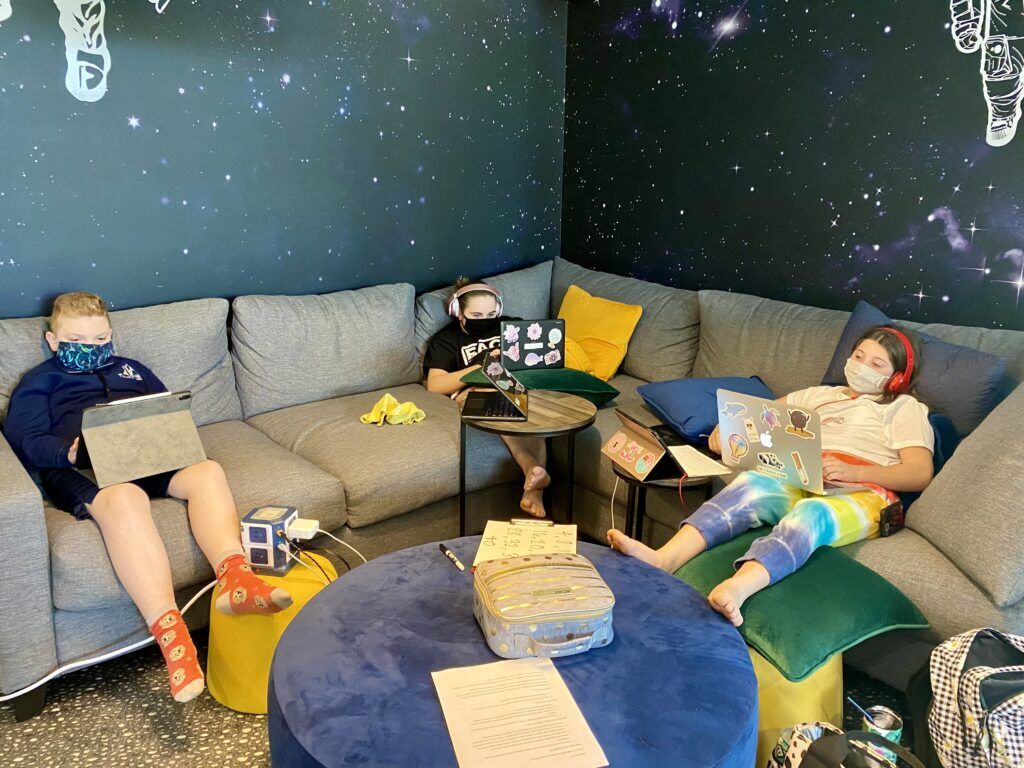 The Study Lounge is a colorful, warm, and welcoming setting that's all about finding your niche and learning in your own way.
From a traditional classroom, to our mountain room, to our private study rooms, we offer a diverse space to accompany each student's unique learning style.
When students need a break, they can unwind and curl up in our reading nook, play a board game with friends, or get creative at our arts and crafts station.
With your child's success in mind, The Study Lounge promises to deliver real learning, real friendships, and real results!